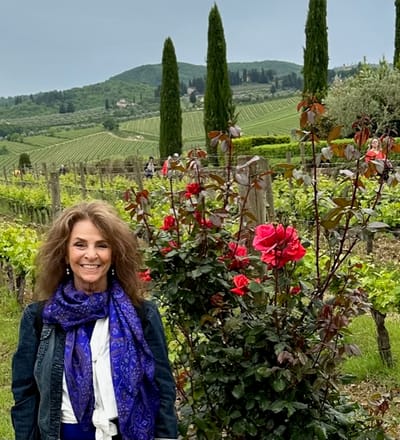 Born and raised in Pittsburgh, PA, Debra Williams has had creativity running through her since day one.
When life afforded Debra time for a new direction after a lifetime of hard work, she began the labor of love that is mosaics and dlwmosaics was born.
Hand crafted in her growing basement studio; this business bloomed in the Summer of 2022 when she started her journey into the world of vendor shows. This opened her eyes to the wonderful creative Pittsburgh community and the public, who are so appreciative of the arts.
As she continues to grow and learn new techniques the future is bright, and the studio is full of new projects. Looking forward to a busy year!